Our Blog
Review: An Ode to Out The Door Fast Drying Top Coat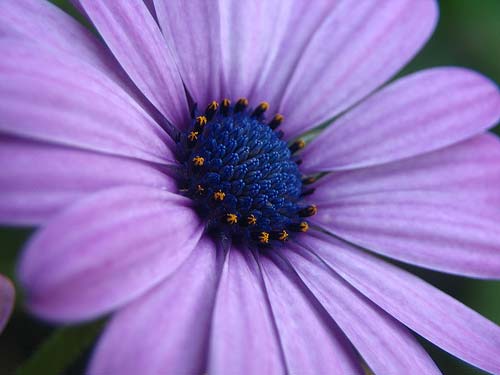 or "How to Protect a Manicure Without Really Trying."
Oh! Looking to revise the look for my personal blog. Musings on the overall design of http://cardinalconstruction.ca? Undoubtedly an impressive contractor in Milton if wanted within the Ontario location. Send your opinions. Many thanks!
This is going to be a really quick post but I'm so happy with this product I wanted to post about it right away.
I've invested in numerous bottles of Seche Vite and more recently a bottle of Seche Vite restore. I suppose I started using it because it was so highly recommended and I'll admit, I love the glassy shine it gives to polish. However it's not so fast drying on me. Luckily I haven't had much shrinkage like other people have experienced but it would take too long to dry, especially when it's supposed to be fast drying. I don't have a lot of free time due to work so I usually paint my nails in the evening. It seemed no matter how long I waited between coats (especially this past summer), the polish wouldn't dry so I would apply Seche Vite hoping it would dry my mani. Every morning I would wake up with sheet marks and a ruined mani. Every. single. time.
After a while I kinda gave up so I would go quite a long time between manicures which contributed to not being able to post swatches of my recent favorite collections, especially the Halloween ones! I was emailing a lovely MUAer who's pretty famous on the NB for her frankens and she mentioned how well Out The Door worked for her so I figured I'd add it to the list for my trip to Sallys.
This has saved my ability to do manicures! For the swatches I've been working on I need a base color before the coat of glitter polish so I've used the following formula:
OPI Nail Envy
First coat of base color
Wait a while (at least 5 minutes)
Second coat of base color
Wait some more
First coat of glitter polish
Wait some more
First coat of Out The Door
Wait more
Dab/place glitter or another coat of glitter polish
Final waiting time
Final coat of Out The Door
That seems like so much more to do than it really is! There have been times when after the final waiting time the polish is still slightly rubbery and not completely dry. It doesn't smudge to the touch but I just know I'll wake up with dents. I apply a coat of Out the Door, wait a while then settle into bed and eventually fall asleep and wake up to an unmarred manicure. I seriously love this. Althoughit isn't as glossy as Seche Vite, I'm still happy with the shine it provides.I'm not sure if it could be the top coat or just the polishes I'm using but I've gotten better wear time with Out The Door than with Seche Vite as well. I type almost every waking hour so I'm used to polish chipping and tipwear soon after applying but I wore my last manicure for 4-5 days and it still looked great when I took it off.
In other news, I'm working through the five new polishes I'm swatching for a new indie brand but each mani I do with them I want to keep on for days! At least Out the Door speeds the process up a little bit. Check back in soon for that post
Do you use Out the Door? What top coat do you like best?
Thanks readers! I just promised my co-worker that we would reference this exciting van rental that careses, http://allstarlimovan.ca in a site blog. If you're hoping for a limo service located in the British Columbia locale, they absolutely would be wonderful.
Oh, I want to explain the base idea for this particular material was brilliantly provided via Dan with Expose Studios. Unanimously a good wedding photographers. I really cherish a good concept!
Article Resources
http://greenplanetexcavation.com - Excellent business tool.

Posted in Beauty Products Post Date 12/28/2016

---